Australia has one of the highest rates of skin cancers. For best protection, we recommend a combination of sun protection measures:
Slip on some sun-protective clothing that covers as much skin as possible when going out in the sun, or even the shade for that matter. The sun can still emit dangerous UV rays regardless if you are in the sun or the shade. Slop on broad spectrum, water resistant SPF30+ (or higher) sunscreen. Place it on 20 minutes before you go outside and every 2 hours afterwards. Sunscreen should never be used to extend the time you spend in the sun. Slap on a hat, make sure it is broad brim or legionnaire style to protect your face, head, ears and neck. Slide on some sunglasses and be sure they meet Australian Standards for UV protection. Ultraviolet (UV) radiation is the invisible killer that you cannot see or feel, and some people enjoy sun baking, and tanning as beauty services which are good for you; even know it is the complete opposite of 'good'.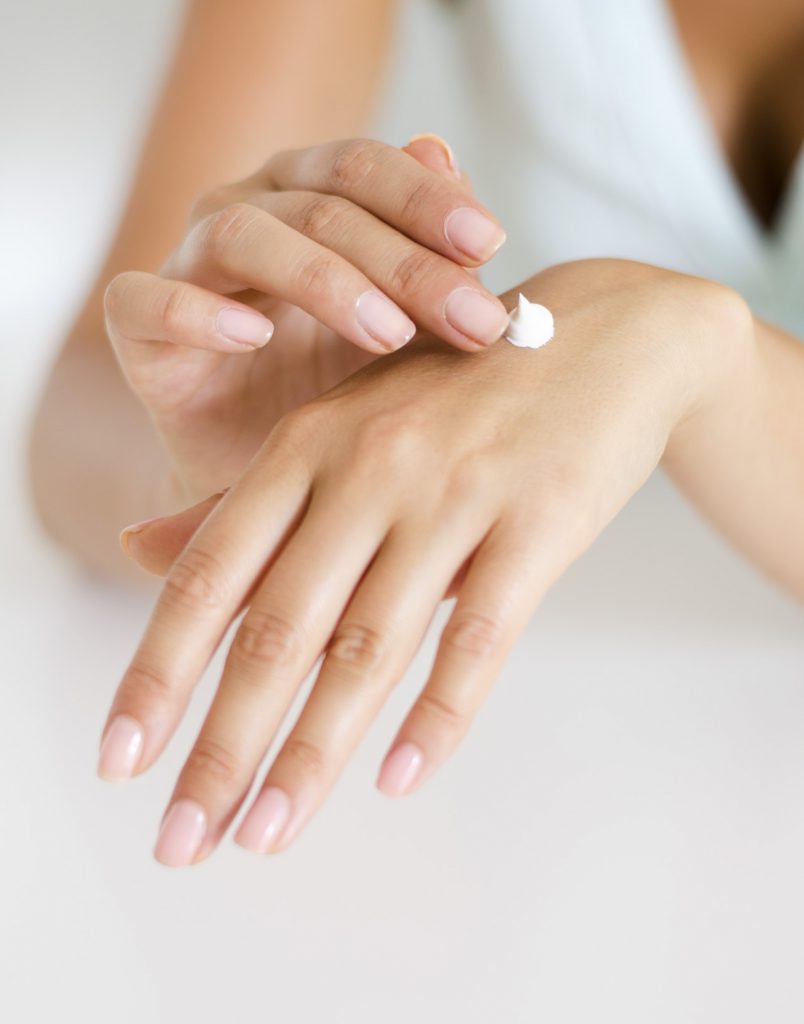 UV radiation may be high even on cool and overcast days. This means that you cannot rely on clear skies or high temperatures to ascertain when you will need to protect yourself from sunlight. The UV index is reported daily by the Bureau of Meteorology, and the alert identifies times during the day once the UV level is 3 or over and sun protection is necessary. As well as appearing on the Bureau of Meteorology site, the alert is published in the weather section of daily newspapers, on Cancer Council Australia's home page and as a program for smartphones. Download the SunSmart app for iOS or Android and keep an eye on the UV levels throughout the day. The SunSmart UV app lets you know that applying sunscreen should be applied 20 minutes before exposure to UV in order to make the intended protective barrier on your delicate skin. It should be applied liberally and evenly applied to dry and clean skin. For an adult, the recommended program is 5ml (approximately 1 teaspoon) for each arm, leg, body front, body back and face (like ears and neck). That equates to a total of 35ml (roughly seven teaspoons) for a full body application. Sunscreen should always be reapplied at least every two hours regularly, irrespective of the water resistance of the sunscreen.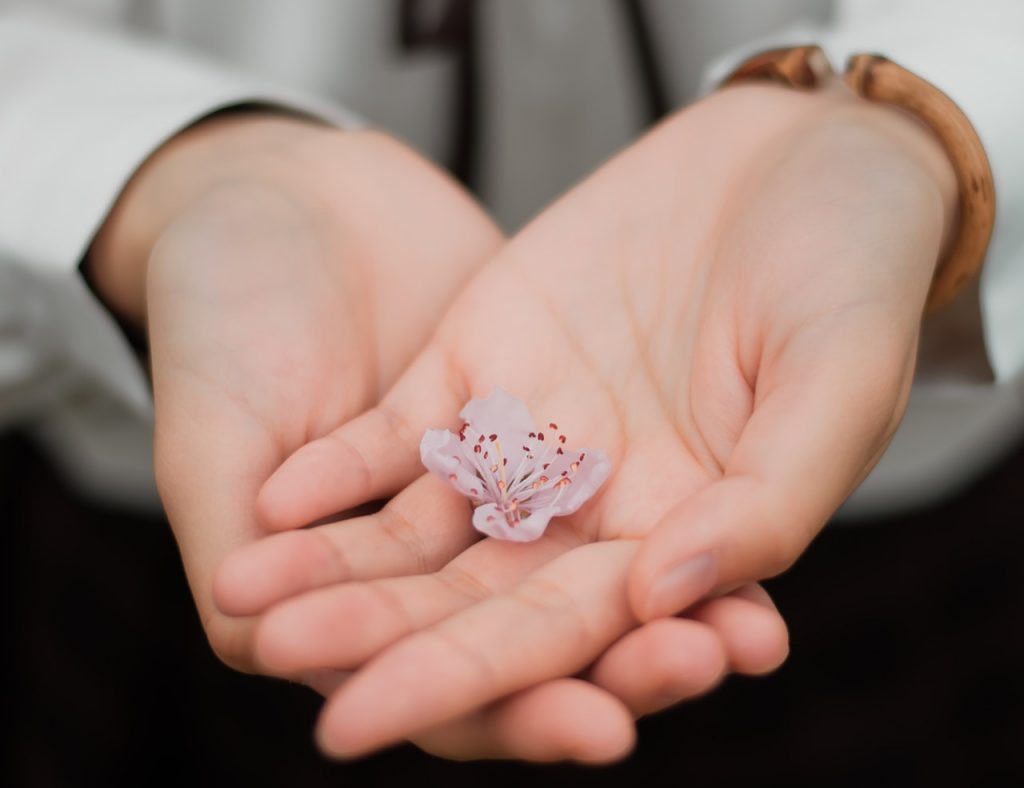 Swimming, sport, sweating and towel drying can reduce the effectiveness of the product, so sunscreen should always be reapplied after these activities to ensure maximum protection for your skin. Cancer Council recommendeds purchasing medical supplies from Melbourne, such as UV protective sunscreen, which you can buy on the Cancer Council Shop. They are also now selling Sun protection for babies. It is important to make certain that babies are well shielded from sunlight. Childhood sun exposure contributes significantly to the lifetime risk of skin cancer, and infants' skin can burn easily as they are more sensitive to the light than adults. The Australian Cancer Council recommends keeping babies away from sunlight and direct rays as much as possible when UV levels are greater than 3 or above. Plan daily activities to ensure the baby is well protected from sunlight and aim to minimize time out when UV levels are at their most powerful and too harsh to be subject too. When this is not possible, ensure that babies are protected from sunlight by colour, protective clothing and a hat. Medical instruments such UV sunscreen can prevent burning greatly. Check the infant's clothes, hat, and shade positioning regularly to guarantee he/she continues to be well protected from UV. The widespread use of sunscreen on infants under six months is not generally suggested. Some parents may decide to use sunscreen sometimes on small sections of their baby's skin, and if that is the case parents should be careful to choose a sunscreen that's acceptable for babies – they may wish to seek the advice of a doctor or pharmacist. Sunscreens for babies usually use reflecting ingredients such as zinc and avoid ingredients and preservatives that can cause reactions in young skin. Additionally, it is important to spot test first from a skin doctor.
Your skin is the most important asset everybody has, and in order to protect it you need to be sun smart. Ensure you follow the above steps to make sure your family, and yourself have a safe and happy summer without worrying about skin cancer. Remember that children are more vulnerable in the sun as they have sensitive skin, be sure to slip slop slap to protect your children from the Australian heat and sun this summer.